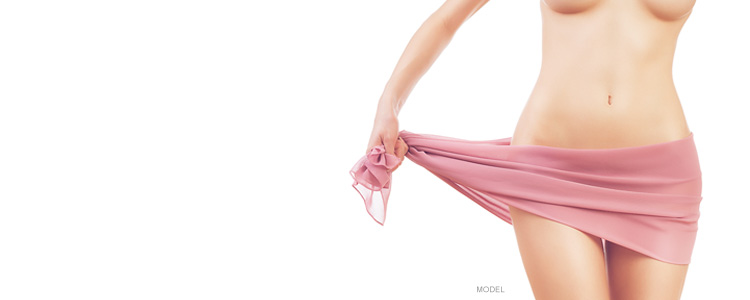 Liposuction
Liposuction Huntsville AL
What it is
Sometimes called lipoplasty, liposuction is a procedure that removes fat from the body permanently.
Candidates
People with areas of fat in one or more places in their bodies, causing them to look out of proportion, are very strong candidates for liposuction; specifically, the hips, buttocks, neck, upper arms, upper back, chest, thighs, and inner knees are ideal places for liposuction to be performed. Younger patients may have better results than older patients because of the elasticity of their skin, though a personal consultation with the doctor is the ideal way to determine the degree of a patient's candidacy. The fat removed during liposuction can be used for fat augmentation in other procedures.
Procedure
Liposuction is usually performed in the doctor's office, though it can be done in the hospital also. In the office, patients can have the procedure performed with local anesthesia with a sedative, but patients in the hospital can receive general anesthesia. Tiny incisions are made on the body and a small tube, a cannula, is inserted to withdraw the fat from the area.
Risks
Liposuction is a very safe procedure. Patients may experience lasting numbness in the area of the body where the liposuction was focused, though this phenomenon is uncommon. Wrinkling and uneven contours can occur, but usually can be corrected by the doctor after the initial liposuction.
Recovery
Liposuction recipients often are released to go home within hours of the surgery, though if the amount of fat removed was very large, they may be required to stay overnight. Liposuction patients will need help for a day or two with household tasks. Liposuction requires the use of a compression garment, worn in areas where the surgery was performed; the length of time necessary varies from patient to patient. Patients are able to return to regular exercise when their bodies allow, usually in 1-2 weeks. Bruising, swelling, and numbness may occur after the liposuction, but all will vanish within a few weeks.