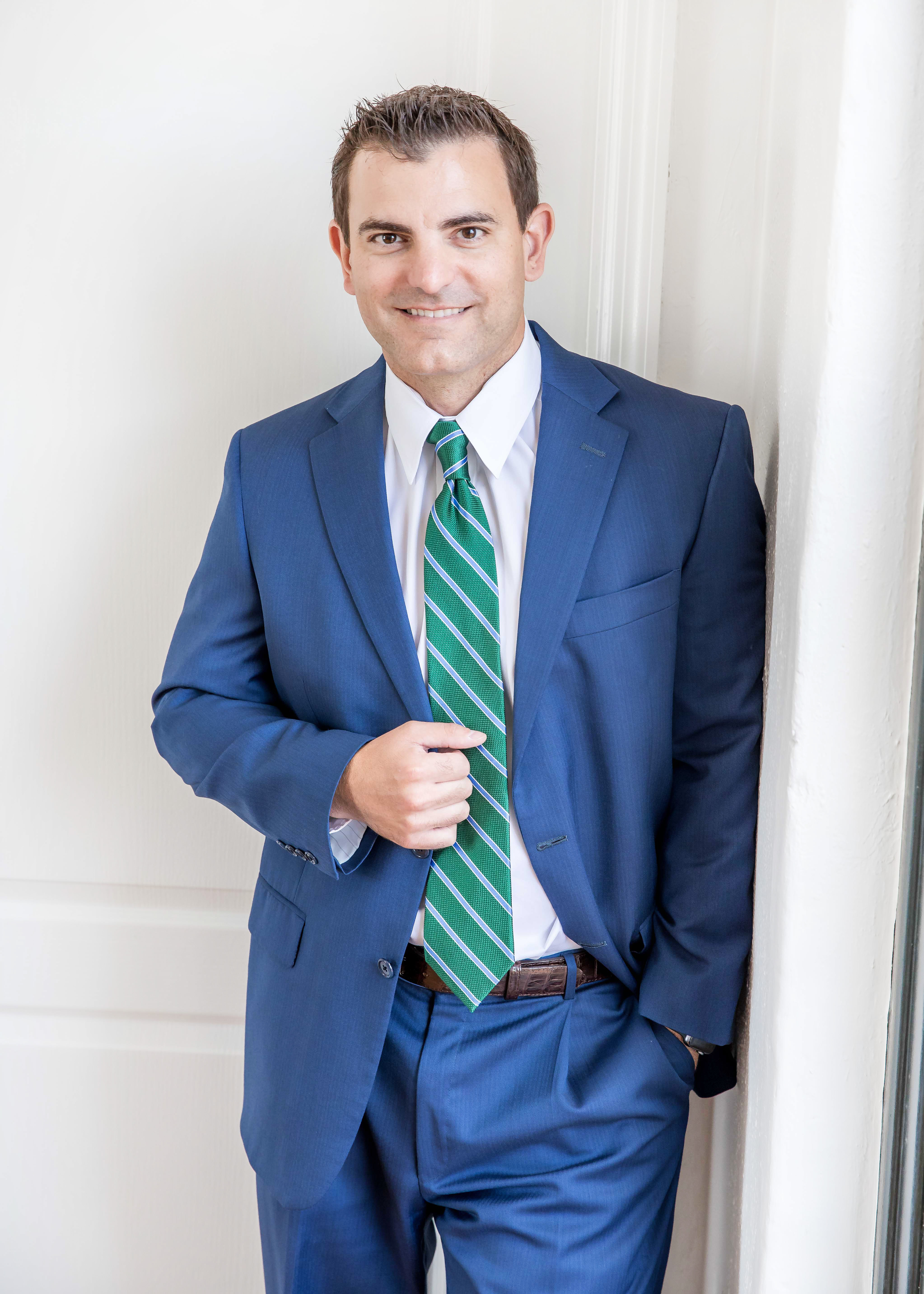 Welcome
Truly customized care for our patients
When a patient comes to my office, I personally sit down with him or her and explain the procedure in depth as well as the expected outcomes, risks, and alternatives. 
I recognize that each patient has different needs and expectations.  I customize my patient's care to the patient's needs and encourage the patient to direct the procedure they desire.  I don't practice cookie cutter plastic surgery.
I allow the patient to tell me what bothers them instead of me telling them their "flaws."
Every patient is treated like a family member.
Read More
Patient Testimonials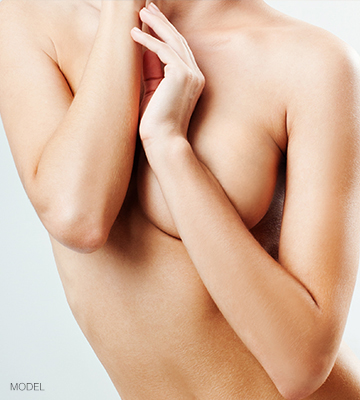 A very common procedure, breast augmentation is the surgical insertion of saline or silicon implants into the breast to enlarge them and/or change their shape. Please read more here.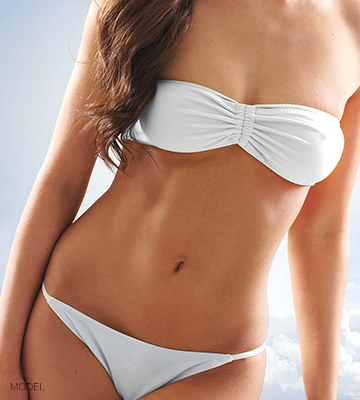 Abdominoplasty, often referred to as a tummy tuck, is a procedure that tightens muscles in the abdominal area while also removing fat and skin to make the abdomen smaller and flatter. Please read more here.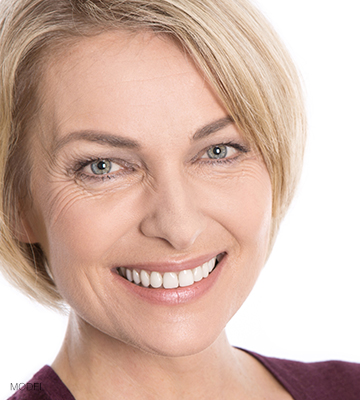 Face lift is a procedure that smoothes wrinkles and tightens facial appearance by eliminating excess and drooping skin. Please read more here.
Latest News
You've finally decided to get plastic surgery and are ready to take the first step. But what are some things you should know as you research potential surgeons and prepare for your procedure? Below, we offer a few dos and don'ts to remember as you prepare for cosmetic surgery. DO—Select the Right Surgeon Not all […]
Contact Our Office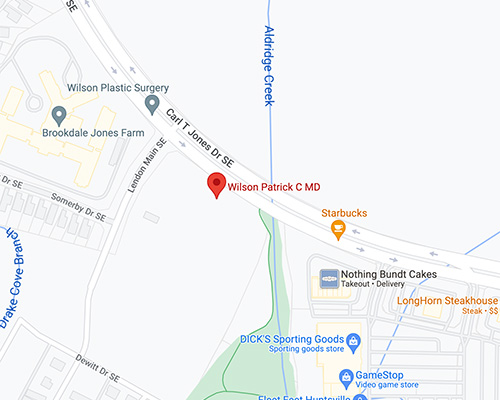 Our Office Location
2620 Carl T Jones Dr.
Huntsville, AL 35802
Phone: 1.256.551.2002
Get Directions