5 Plastic Surgeries to Keep Your Body Toned All Year
5 Minute Read: 
Let's face it, everyone gears up for the summer months. They make vacation plans, look forward to barbeques and hangouts with friends and family, and make sure that their bodies are in the best shape possible so that they can show off their contours in bathing suits and bikinis. 
But the truth is that the other months are just as important as summer for maintaining your fit and attractive body aesthetic. And who wants to waste all their time and effort getting their body in shape for summer just to let their stunning results go to waste?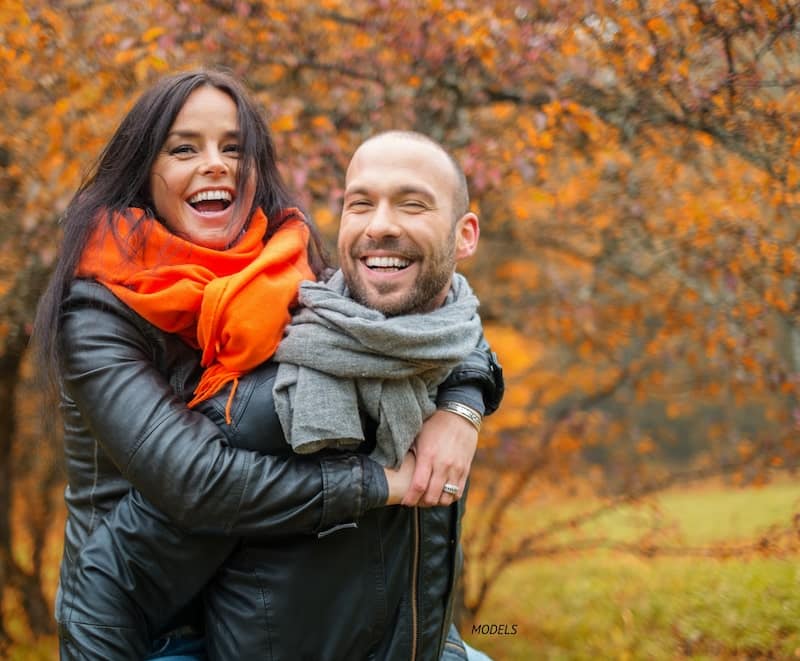 The reality is that you should focus on keeping your hot summer body looking attractive all year round. Luckily, Wilson Plastic Surgery offers several body contouring procedures to help you turn heads all twelve months, whether you're on the beach, at the pool, on the hiking trail, or on the ski slopes.
What Are the Best Procedures Available to Keep Me Looking Good All Year Long?
There are so many different cosmetic procedures to choose from that it can seem overwhelming. 
But below are five of the most beneficial, effective, and transformative surgical procedures available to you. 
Whether you choose one of these procedures or a combination of several, you will be able to feel proud and confident in your appearance, knowing that you look just as good as your favorite celebrities. 
1. Liposuction
Liposuction surgery is one of the most trusted and performed plastic surgery procedures every year. Liposuction can either be performed independently or in conjunction with other procedures, such as fat grafting, tummy tucks surgery, or Brazilian Butt Lift. This procedure helps to remove fat from various areas of your body, and the best part is that once the fat is gone, it's gone permanently.
With liposuction, small incisions are made in the treatment area. Then, a cannula (a thin tube) is inserted into the incisions to where the fat is located. The cannula is used to loosen the fat, and then the fat is vacuumed out of your body through the cannula.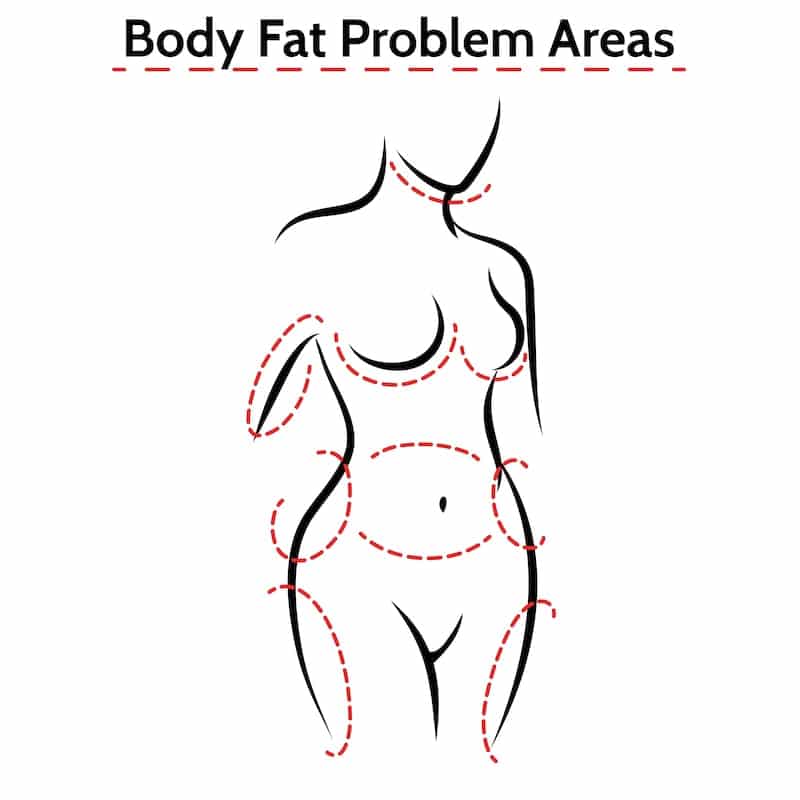 Top liposuction treatment areas include:
Abdomen
Flanks (love handles)
Waist
Lower back
Bra fat roll
Thighs
Knees
Arms
Neck
2. Fat Grafting
Fat grafting (also known as fat transfer) is a minimally invasive process that can be used in conjunction with both surgical and non-surgical procedures. 
Fat grafting is perfect for men and women who are frustrated with volume loss in areas of their body and face. This loss of volume usually occurs with age, and it can cause many men and women to feel self-conscious about their appearance.
With fat grafting, fat is harvested from one area of your body (usually the belly, thighs, or buttocks) with the use of liposuction, and then the fat is injected into another area of your body to give it a fuller, more voluminous appearance. The most common treatment areas for fat grafting are the face, lips, and hands; however, it can be used to increase fullness elsewhere. 
With fat grafting, wrinkles, skin creases, and fine lines can be smoothed away, while gaunt cheeks and hands can have increased volume to look healthier and more natural. 
3. Tummy Tuck
Whether from age, genetics, lifestyle, or a life event (pregnancy/childbirth or weight loss), many men and women struggle with excess fat and sagging skin around their waist. This excess skin may cause men and women to wear baggy clothing to cover up their midsection. 
But tummy tuck surgery (abdominoplasty) helps to remove excess skin and stubborn fat (the fat that exercise and diet can't get rid of). Additionally, the abdominal muscles are tightened and strengthened in the process.
For tummy tuck surgery, Dr. Wilson makes an incision just above your pubic area. This incision usually stretches from hip to hip. Liposuction may be used to remove any subcutaneous fat in the abdomen. 
The underlying muscles are tightened with internal sutures, and excess skin is removed. The remaining skin is tightened, and the incisions are closed. If needed, the navel is repositioned. 
After a tummy tuck, you can look forward to having a sleeker, more defined midsection that will help you stand out in any season!
4. Brazilian Buttock Lift (BBL)
Many women feel self-conscious about the appearance of their backside. While they may want a voluminous butt, they may have a flat or misshapen behind. Brazilian Buttock Lift surgery adds volume and helps to give a more aesthetic appearance to the buttocks. 
For BBL, liposuction is used to extract fat from one area of your body (usually the belly or thighs). This fat is purified and then strategically injected into your buttocks. 
One of the best parts of this procedure is that the shape and size of the butt can be customized to what you are looking for, and since the fat is coming from your own body, you will have a natural look and feel to your backside. 
After your BBL, you'll be turning heads for all the right reasons.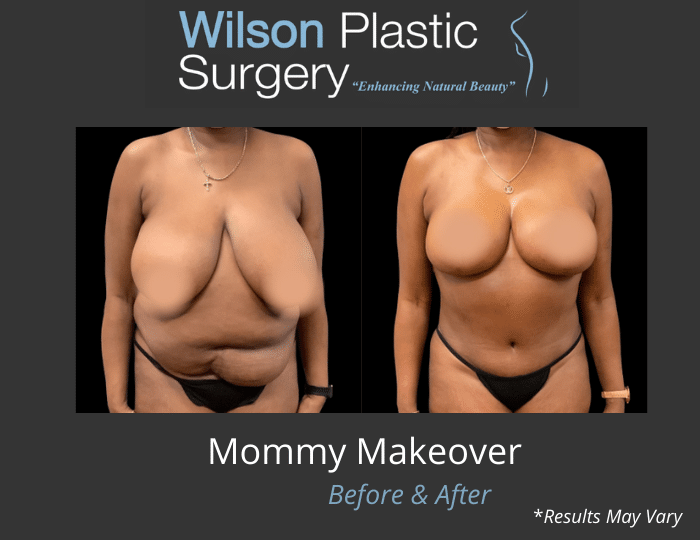 Be sure to visit our before and after photo galleries to see more plastic surgery transformations.
5. Mommy Makeover
Mommy Makeover surgery is a customizable procedure that usually includes breast augmentation surgery, breast lift surgery, tummy tuck surgery, and liposuction. However, because this is customizable, you can choose to have any combination of procedures you want so that you can look exactly the way you desire. 
The goal of a Mommy Makeover is to restore your body aesthetic closer to its pre-baby appearance, hopefully helping you feel more confident in the way you look with your hot mom bod! 
Besides helping to provide you with a stunning and total transformation, combining procedures in a Mommy Makeover can reduce the overall recovery time and price of your procedures, since you're recovering from and paying for the surgical procedures at the same time.
Ready to Achieve Your Dream Physique?
If you have any questions about the procedures offered at Wilson Plastic Surgery, or if you would like to set up a consultation, contact Dr. Wilson by calling (256) 551-2002 or by filling out our online contact form today.